Somerset Academy Brooks Celebrates School Choice Week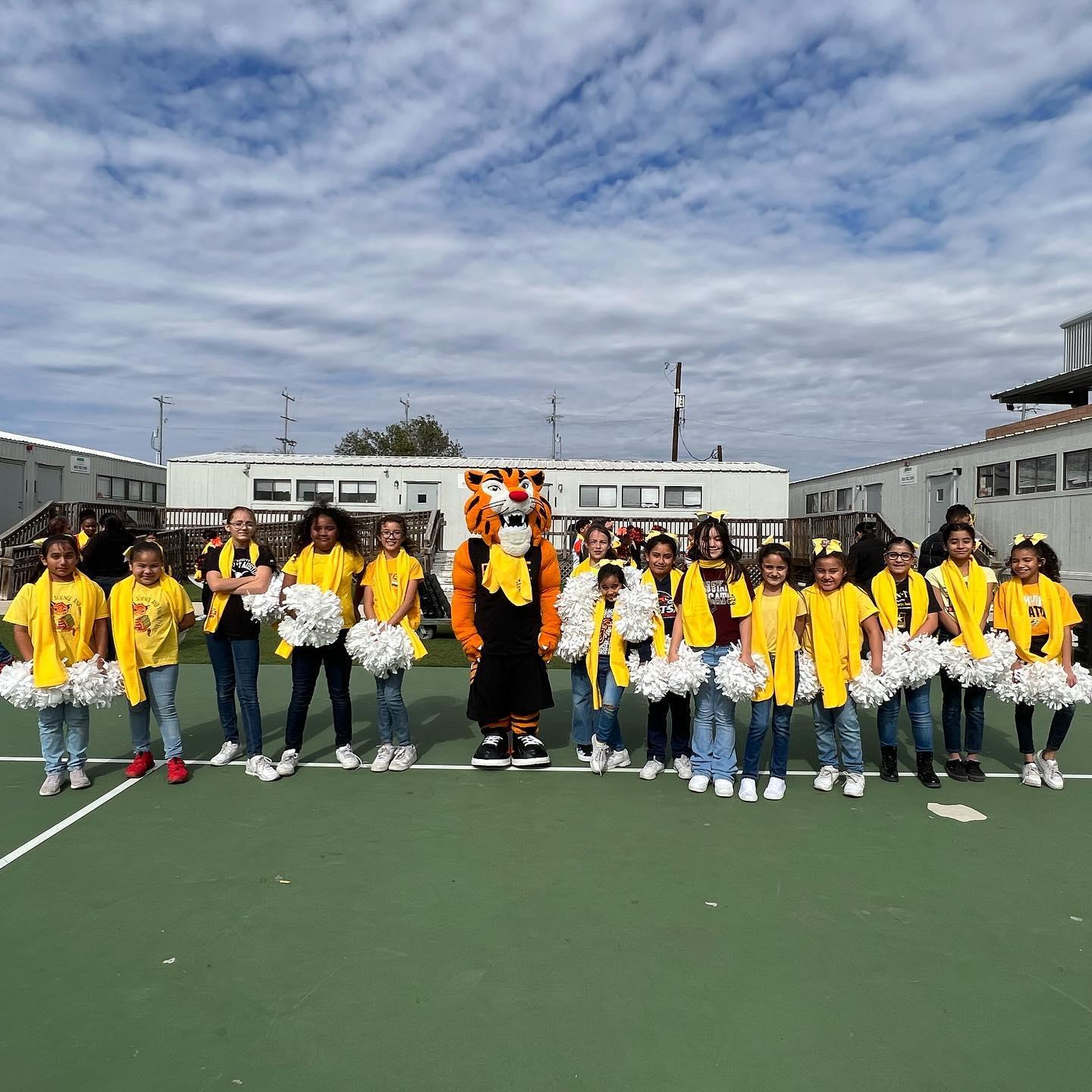 FOR IMMEDIATE RELEASE
San Antonio, Texas - Somerset Academy Brooks is proud to kick off School Choice Week, a nationwide celebration of the opportunity for families to choose the best educational setting for their children.
"We believe that every student deserves access to a high-quality education that meets their unique needs and learning style," said Bonnie Salas, Principal of Somerset Academy Brooks. "We are honored to be a part of the School Choice Week movement and to provide our families with a range of educational options."
Somerset Academy Brooks offers a variety of programs and services to support student success, including advanced academic courses, extracurricular activities, and individualized support for students with special needs.
"As a parent, I am grateful for the opportunity to choose a school that best fits the needs of my child," said, a parent of a student at Somerset Academy Brooks. "Somerset Academy Brooks has exceeded our expectations and we are proud to be part of the school community."
School Choice Week is an annual event that takes place in January, and is celebrated by schools, parents, and community leaders across the country. It is a time to raise awareness about the importance of school choice and to celebrate the many options available to families.
For more information about Somerset Academy Brooks and its programs, please visit www.SomersetBrooks.org.
Become a part of the Brooks Family
Somerset Academy Brooks students will be self-motivated, competent, life-long learners, and prepared to thrive throughout their lives. Somerset Academies Texas will ensure every student success at the college preparatory level!
Enroll Today
Somerset Academies of Texas
Somerset Academies of Texas
Somerset Academies of Texas