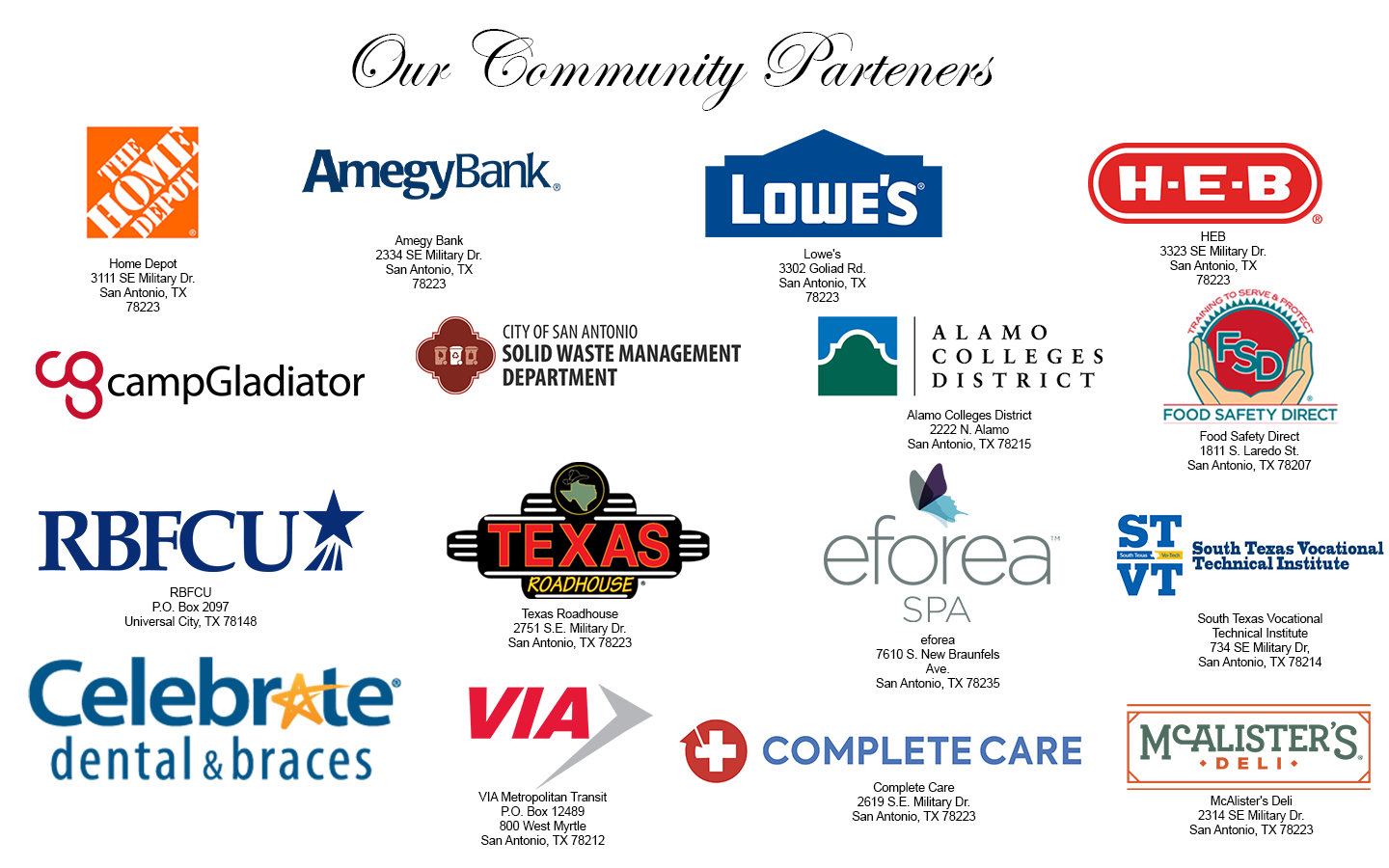 *Partners refers to the collaborative relationships with our local businesses in the Brooks City Base area rather than business agreements or contractual arangements.
Become a part of the Brooks Family
Somerset Academy Brooks students will be self-motivated, competent, life-long learners, and prepared to thrive throughout their lives. Somerset Academies Texas will ensure every student success at the college preparatory level!
Enroll Today
Somerset Academies of Texas
Somerset Academies of Texas
Somerset Academies of Texas