Somerset Academy Brooks Students Eligible for Free Tuition through Alamo Promise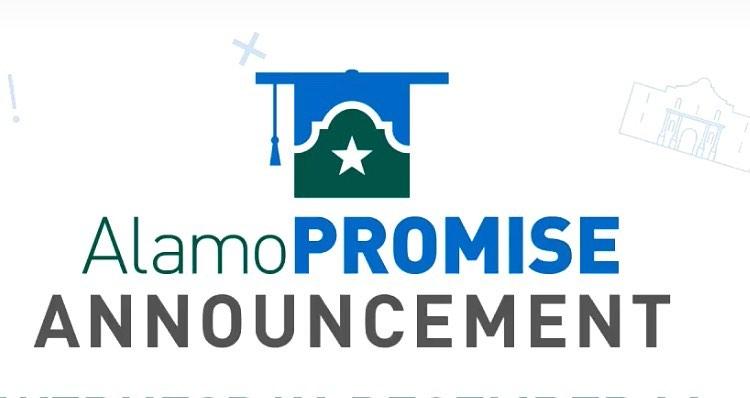 FOR IMMEDIATE RELEASE
San Antonio, Texas - Somerset Academy Brooks is excited to announce that our students will now be a part of the Alamo Promise program, beginning with the Class of 2023. This means that our students will be eligible for free tuition at any of the Alamo Colleges, including San Antonio College, St. Philip's College, Palo Alto College, and Northwest Vista College.
The Alamo Promise program is a commitment by the Alamo Colleges to provide free tuition and fees to students who meet certain qualifications, including graduating from a participating high school, enrolling in an Alamo College within two years of graduation, and maintaining a 2.5 GPA while enrolled.
This is a huge opportunity for our students, as it provides them with a clear path to higher education and the opportunity to pursue their dreams without the burden of student loan debt. Our students will be able to take advantage of the many programs and resources offered by the Alamo Colleges, including career and technical programs, transfer programs, and adult education and workforce development programs.
We are thrilled that our students will now have access to this valuable resource, and we look forward to seeing the impact that the Alamo Promise program will have on their lives.
For more information about the Alamo Promise program, please visit the Alamo Colleges website.
--
Posted by: Austin Morgenroth, Director of Technology Services & Communications
Become a part of the Brooks Family
Somerset Academy Brooks students will be self-motivated, competent, life-long learners, and prepared to thrive throughout their lives. Somerset Academies Texas will ensure every student success at the college preparatory level!
Enroll Today
Somerset Academies of Texas
Somerset Academies of Texas
Somerset Academies of Texas