Student & Staff Holiday | Good Friday
When:Fri, April 07, 07:30 am - 04:00 pm

Attention Somerset Academies of Texas families: Our schools will be closed on Thursday, April 7th, 2023 in observance of Good Friday. Classes will resume on Monday, April 10th, 2023. Have a great weekend!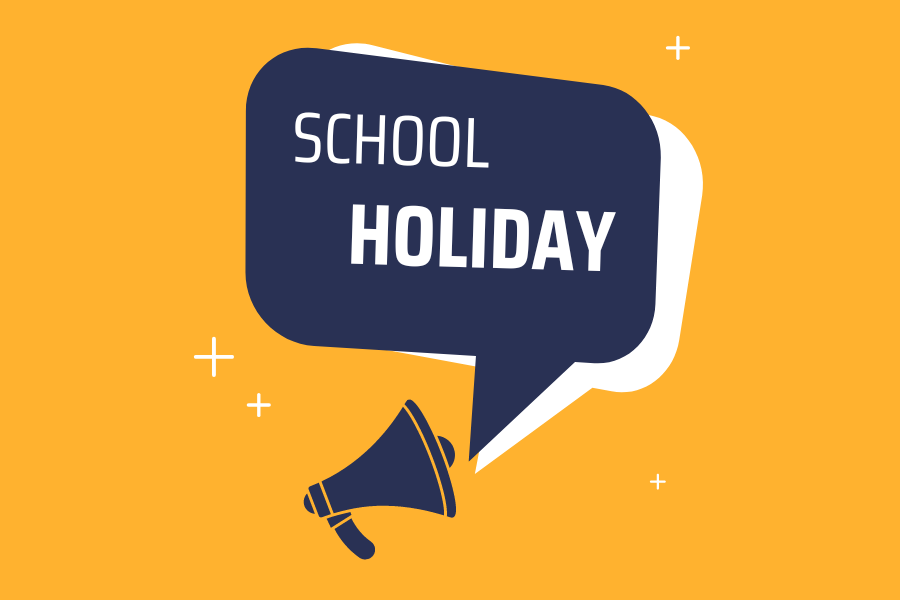 Become a part of the Brooks Family
Somerset Academy Brooks students will be self-motivated, competent, life-long learners, and prepared to thrive throughout their lives. Somerset Academies Texas will ensure every student success at the college preparatory level!
Enroll Today